Instagram.
We love it, we hate it, we complain about it, and sometimes we praise it. Sometimes.
I do what I can to ensure I post daily on Instagram.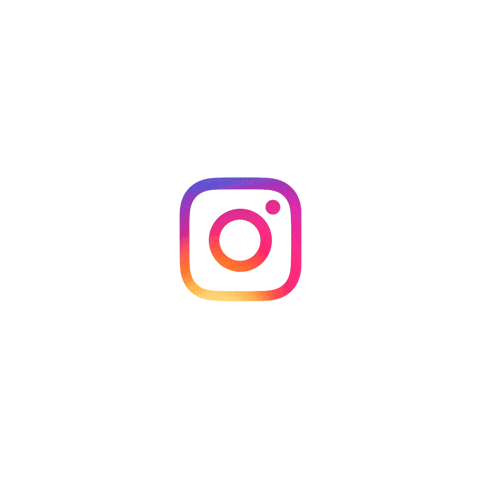 Since my first image on my blog's Instagram page, I've used hashtags. Something I've taken to doing is keeping my hashtags on the notes section of my phone.
When I upload a photo, I copy and paste. Saves time and I never miss a hashtag.
List of hashtags:
#blog
#blogger
#bloggers
#ukblogger
#ukbloggers
#survivingmillennial
#derbyblogger
#lifestyleblog
#lifestyleblogger
#lifestylebloggers
#lblogger
#wordpress
#bloggerstyle
#smallblogger
#bloggershare
#discoverunder1k
#discoverunder5k
#discoverunder10k
#bloggerclan

I feel like I'm missing hashtags that other bloggers use, but I do like the ones I use for my posts. If it wasn't for these, I doubt I'd get as much engagement if I didn't use these. But that's my doubt for Instagram.
What hashtags do you like to use?
Until next time,
Surviving Millennial.
Want to support the blog? Buy us a drink!