I love Autumn.
Everything about it.
It's my favourite season, my favourite time of the year.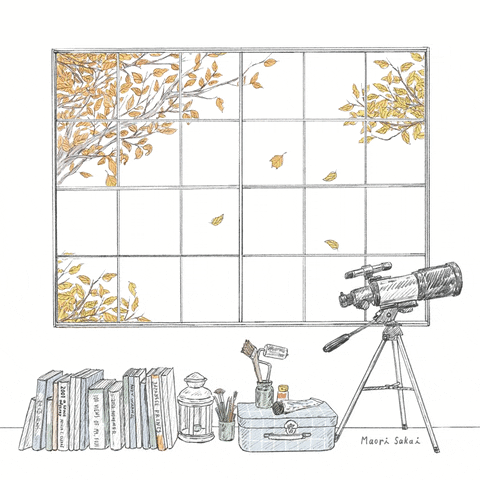 I love seeing the colours turn from greens to yellows, oranges, and reds.
The temperatures allowing you to wear the cute scarfs and boots.
Autumn contains Halloween, my favourite holiday.
You're able to start enjoying, and making the most of all the soups you can make and eat.
There's something about the season which just feels more magickal compared to the rest.
I simply love Autumn, even if I can't fully explain it. But it'll always be my favourite.
Until next time,
Surviving Millennial.
Want to support the blog? Buy us a drink!